Why Choose Us:
Here are 5 Reasons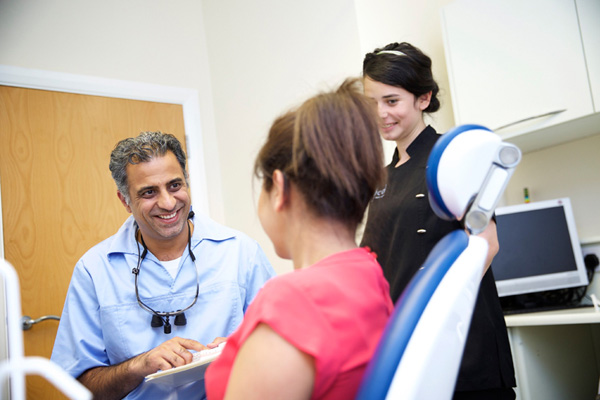 1. You want a practice that cares
As many people are nervous about visiting the dentist you will find your visit to us both comfortable and calm. You'll notice we listen to your thoughts and feelings to ensure we fully understand your concerns.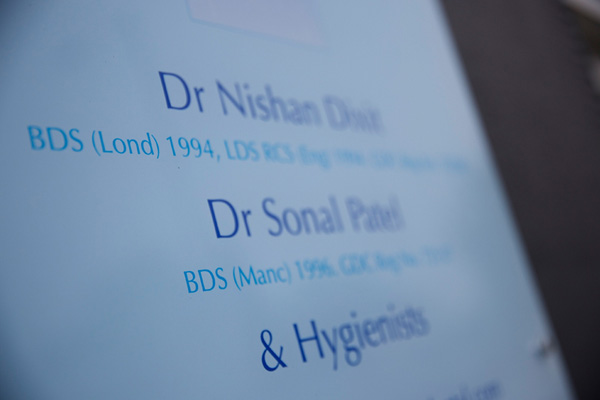 2. You want a dentist with integrity that you can trust
Many of our patients have been trusting us for over 20 years and travel a considerable distance to Harrow to visit us including from abroad. The majority of our new patients are recommended by our existing patients giving it the trust and assurance of a great number of people.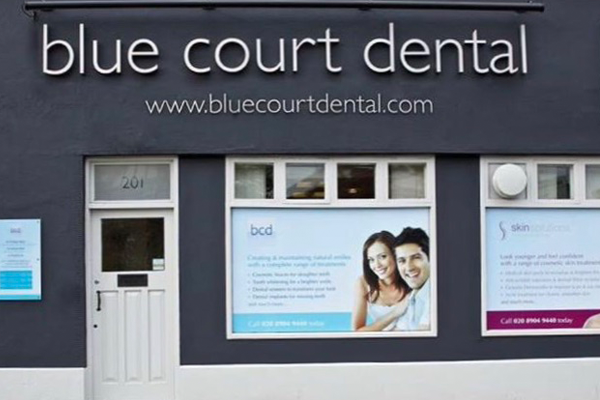 3. You want a dental practice that is passionate about helping improve dental health
To help keep your gums and teeth in excellent condition you will find that in addition to our regular dental services we also write an informative and educational dental health blog. Discover our Press section which includes articles, blogs and newsletters.

4. You want a dentist with the skill and confidence to help
Dr Nishan Dixit is the Immediate Past President of the British Academy of Cosmetic Dentistry (BACD). His excellence in this field also saw him nominated for the Smile Awards over the years, he is on the Invisalign GDP Advisory Board and has written articles for the national and dental press. These high standards set the benchmark at Blue Court Dental.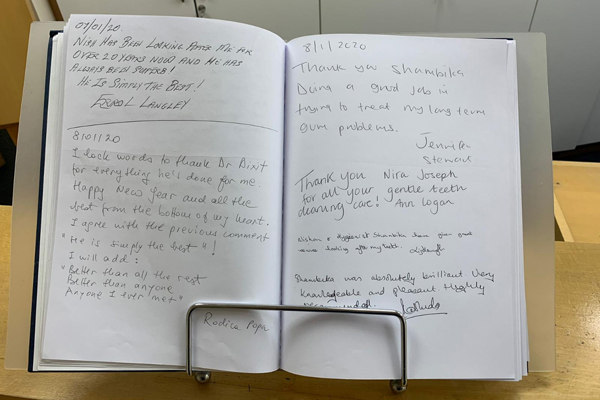 5. You want to see the same people each time
Continuity of care is important to everyone, we know you want to see the same people each time you visit and you'll be glad to know that the majority of our dental team have been with us for over 15 years.