New Patients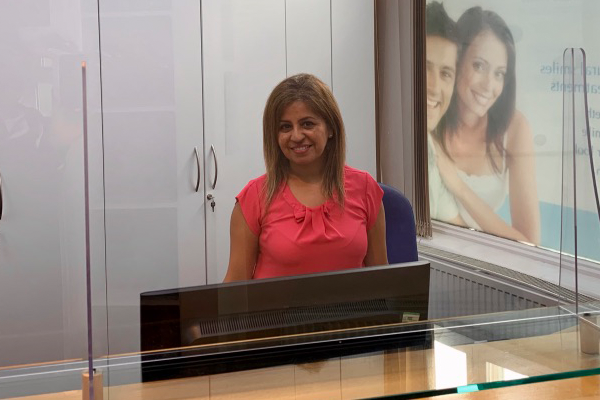 Your First Impression
At Blue Court Dental, we pride ourselves in giving our patients a positive, reassuring journey from their first point of contact. Our front desk team are highly trained in patient care and every patient is given a personalised welcome pack explaining the proposed treatment, outlining their consultation visit and providing details of their clinician. We always aim to meet and where possible exceed our patients' needs and expectations.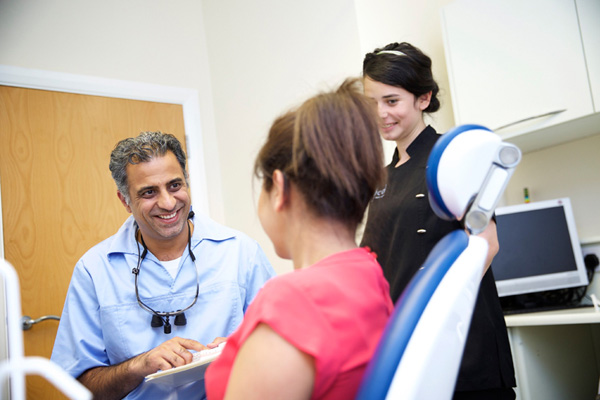 Your Complete Oral Health
Our comprehensive appointment includes an 8 Point Oral Health Exam where we look at your teeth, gums and jaw to assess your complete oral health. We also support the Mouth Cancer Foundation, which is why we routinely check every patient thoroughly because we believe in early detection.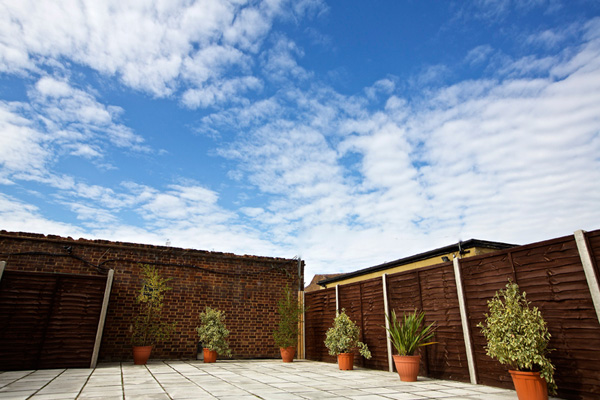 Your Trust and Understanding
Our highly skilled, knowledgeable and motivated clinical and support teams take pride in ensuring that our patients are fully informed and feel reassured in all aspects of their treatment and care. We understand that patients can have hectic schedules and pride ourselves in often going the extra mile to ensure that they have the time that they need to fully understand any proposed treatments.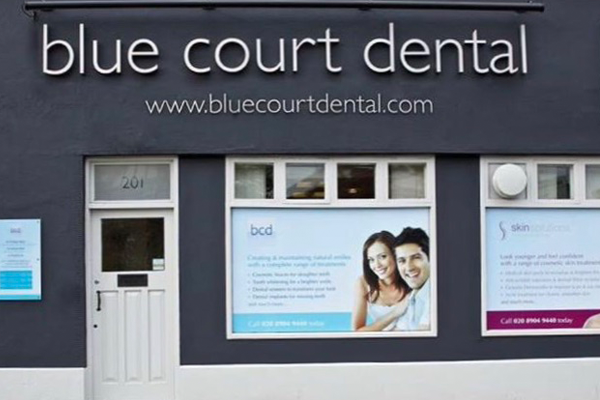 Your Treatment Experience
We readily identify with the need for transparency in costs, enabling patients to make fully informed choices for their care and treatment. Following the consultation, patients also receive tailored, comprehensive treatment brochures explaining clinical procedures.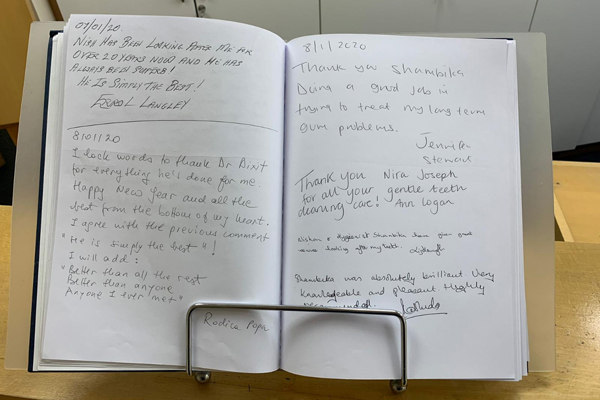 Your Comfort Matters
We ensure that patients are reminded of their pre-booked appointments, and take the time to contact patients after any surgical procedure to ensure their recovery is comfortable and to the expected schedule. At our practice we have invested the time it takes to create a modern, comfortable and relaxed environment where patients can catch up with the latest news from a selection of daily newspapers, current magazines and Sky News.
What routine costs can be expected?
The New Patient Appointment is a comprehensive examination including small digital x-rays worth £75. After completion of your personally quoted and chosen treatment plan, we recommend routine maintenance examinations (£35 including routine x-rays) and hygiene care (£52-£108) to ensure that your mouth remains stable and healthy. Small digital x-rays are only £6.