Some recent research from the University of Cardiff showed that of the 160 children that responded to their survey 89.4% of them stated that they drank sports drinks with half of them drinking them at least twice a week. These drinks are intended to improve performance and keep athletes hydrated and are not intended to be drank as recreational drinks, especially by young people.
Drinking these drinks has been marketed as being fashionable, trendy and often healthy which has led to a surge in popularity amongst the younger members of our population.

The main reasons for consuming these drinks was attributed to the nice taste (90% of respondents) With 80.4% of respondents purchasing the drinks from local shops. 77.9% of boys came to drink sports drinks during physical activity whilst only 48.6% of girls claimed the same thing however, more girls claim to drink socially, 51.4% compared to 48.5% for boys.
Alarmingly, a study reported in the independent.ie says that 55% of the sports drinks consumed at home rather than during any exercise at all!
The problem is not the sports drinks themselves, the problem is the fact that these drinks are formulated for enhanced exercise performance. The sugar in sports drinks is there to give fast absorption of carbohydrate so that the muscles can run at peak performance. Yet if these drinks are consumed with out the physical exercise then the body is not using the sugar in this way.
Lucozade sport, for example Contains 27 g of sugar or 7 teaspoons worth in a 750 mL bottle. The world health organisation recommends people consume a maximum of 50 g of added sugar per day, meaning one bottle of Lucozade sport is more than 50% of your daily recommended intake.
Obesity expert Dr Donal O'Shea says:
"If you're a gold medal Olympian who's burning 6,000 calories a day and can't eat enough to replace that, maybe a sports drink is okay, but for everyone else they have no benefit,"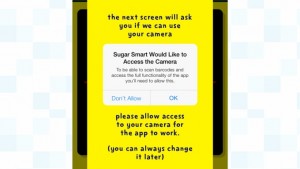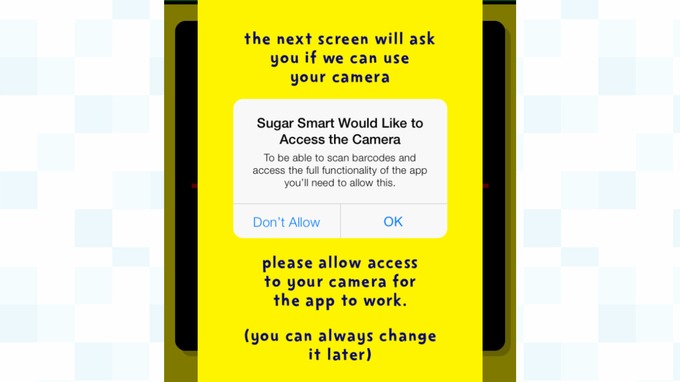 The government's recent launch of their Change4Life campaign of the Sugar Smart app goes a long way to helping children understand how much sugar is contained in various drinks, because this is an app, children find it more interactive and a useful way to scan their favourite drinks to see how much sugar is included.
What are the risks to your dental health of too much sugar?
With written in other blog posts about the effects of too much sugar with regards to diabetes and obesity but there are also risks to your dental health.
Dental decay is caused by the acid excreting from the bacteria in your mouth, these bacteria feed prolifically on the sugar in your diet, the more sugar you have, the more they feed on the more acid they excrete.
In the most part your saliva neutralises this acid but it can only work to a certain degree, too much acid and it attacks your teeth and causes dental decay.
One of the biggest problems is that these bacteria lurk in between your teeth which is notoriously difficult to clean, this is why using an interdental brush or floss is absolutely vital for maintaining your dental health.
Bluecourt Dental Centre in Harrow, Middlesex can advise you on the best cleaning techniques and oral health advice in order to keep your teeth fresh and bright for life. They can also provide dietary advice and encouragement to children to drink healthy drinks rather than sports drinks designed for athletes.

Dr Nishan Dixit is the founder and principal dentist of Blue Court Dental. Patients enjoy his relaxed, friendly and gentle approach while experiencing his meticulous attention to detail. He has a special interest in providing smile makeovers, natural-looking white fillings and cosmetic braces, but also provides a range of treatments from preventative and general dental care to complex dental rehabilitation.

Latest posts by Dr Nishan Dixit (see all)