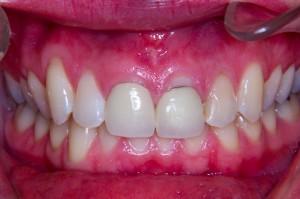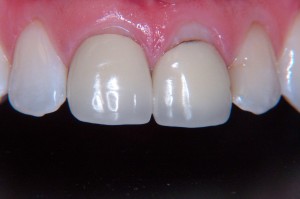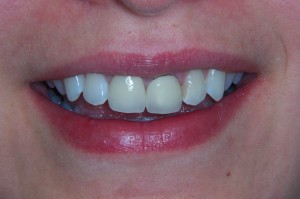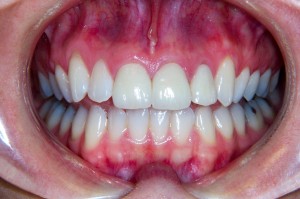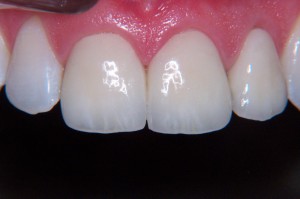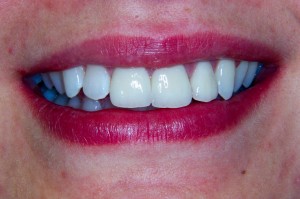 This young lady, from Greenford, was very unhappy with the shape and colour of her existing front crowns.
After teeth whitening ,  Dr Dixit replaced her front crowns to match her new colour with new all-ceramic crowns  to give a  more natural finish and appearance. The upper left lateral incisor tooth was also crowned as it was very heavily filled.
The patient is  very happy with her natural looking smile.

Dr Nishan Dixit is the founder and principal dentist of Blue Court Dental. Patients enjoy his relaxed, friendly and gentle approach while experiencing his meticulous attention to detail. He has a special interest in providing smile makeovers, natural-looking white fillings and cosmetic braces, but also provides a range of treatments from preventative and general dental care to complex dental rehabilitation.

Latest posts by Dr Nishan Dixit (see all)