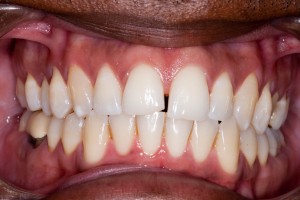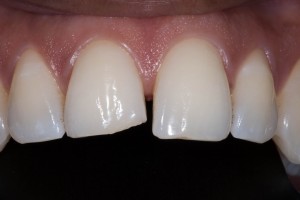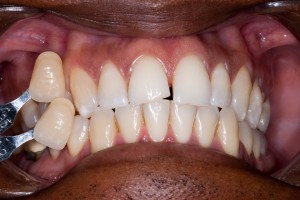 This gentleman from Harrow did not like the colour and appearance of his upper front teeth.  His front tooth was chipped and he had some heavily filled teeth at the back of the mouth which were visible when he smiled.  He also found that his teeth were too yellow.
After a detailed consultation with Dr Dixit, treatment options were discussed.  The patient decided to have teeth whitening treatment to improve the colour of his discoloured teeth.  The chipped tooth was repaired using a tooth coloured filling material and the heavily filled teeth were protected with porcelain crowns to match the new colour of his teeth.
The patient was very satisfied with the final result.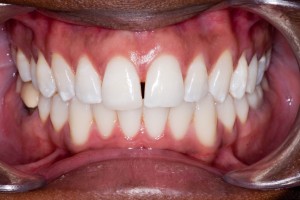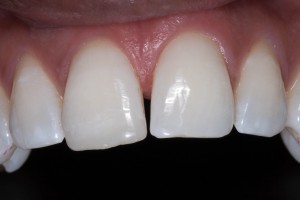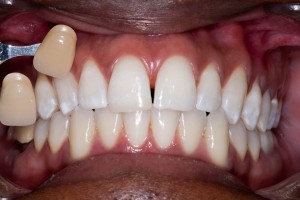 Testimonial
I've been coming to the practice for the last few months for treatment.  The staff at the practice have been excellent, from the quality of the treatment to the after care support.
I would encourage anyone to join the practice.  Thanks Blue Court Dental.
DK

Dr Nishan Dixit is the founder and principal dentist of Blue Court Dental. Patients enjoy his relaxed, friendly and gentle approach while experiencing his meticulous attention to detail. He has a special interest in providing smile makeovers, natural-looking white fillings and cosmetic braces, but also provides a range of treatments from preventative and general dental care to complex dental rehabilitation.

Latest posts by Dr Nishan Dixit (see all)