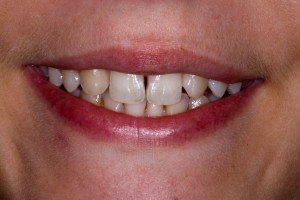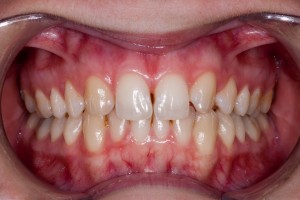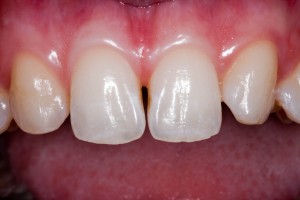 This very pleasant young lady from Harrow came to see Dr Dixit because she was unhappy with her smile. Every time she laughed she would raise her hand to cover her mouth. The gaps in between her front teeth had made her less confident and she thought the colour was uneven and dull. All she really wanted was a smile to be happy with.
Treatment options were discussed with the patient and a decision was made. The teeth were whitened  to get a brighter, whiter smile. Minimum preparation veneers were made and fitted to close the gap and match the new colour of her teeth.
The patient was delighted with the final result. She got the smile she always wanted. The patient is now bursting with confidence and is proud to show off her new teeth.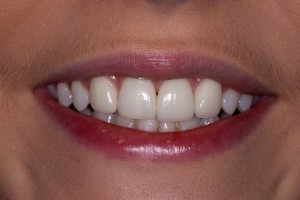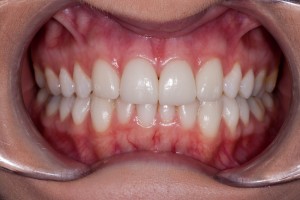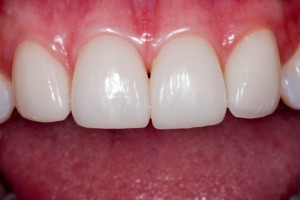 Testimonial
I am normally terrified of coming to the dentist for any treatment but since having my consultation, I felt at ease and have found all my treatments very relaxing, and now have an amazing smile to be proud of !
Dr Dixit and all the staff at the surgery are so kind and professional.
Many Thanks
RL

Dr Nishan Dixit is the founder and principal dentist of Blue Court Dental. Patients enjoy his relaxed, friendly and gentle approach while experiencing his meticulous attention to detail. He has a special interest in providing smile makeovers, natural-looking white fillings and cosmetic braces, but also provides a range of treatments from preventative and general dental care to complex dental rehabilitation.

Latest posts by Dr Nishan Dixit (see all)