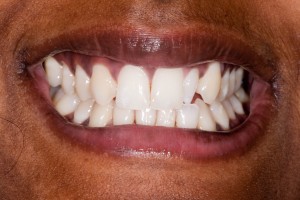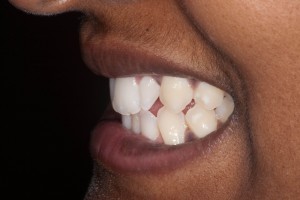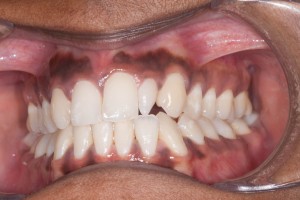 This patient was very unhappy with her peg like tooth in her upper jaw.  The tooth appeared smaller and sharper than the rest of her teeth and was very visible when she smiled.  She wanted a more natural looking tooth with the least amount of tooth destruction possible.
To change the shape of the tooth, a white composite filling material was used.  The filling was blended with the existing tooth using the latest techniques, giving the tooth a very natural look.
The patient was delighted with the final result.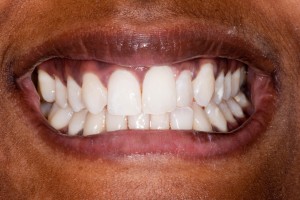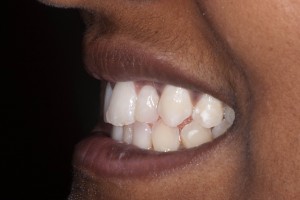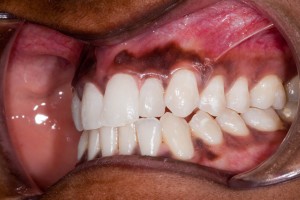 Testimonial
"A treatment that definately exceeded expectations.  Very happy with the reults – Thankyou."

Dr Nishan Dixit is the founder and principal dentist of Blue Court Dental. Patients enjoy his relaxed, friendly and gentle approach while experiencing his meticulous attention to detail. He has a special interest in providing smile makeovers, natural-looking white fillings and cosmetic braces, but also provides a range of treatments from preventative and general dental care to complex dental rehabilitation.

Latest posts by Dr Nishan Dixit (see all)