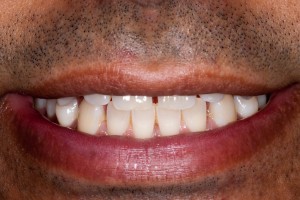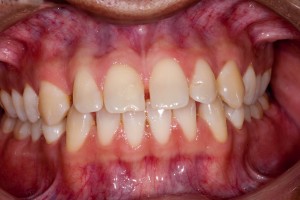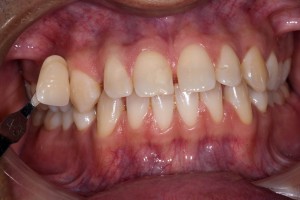 This gentleman from Harrow came to Blue Court Dental Centre complaining about the colour of his teeth. The patient wanted whiter teeth.
After discussing the treatment options with Dr Dixit, the patient decided to have  the teeth whitening treatment.  The patient was very happy with the final result.  His teeth now were a lot brighter and whiter, enabling him to smile with more confidence.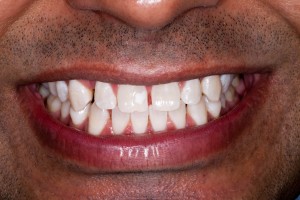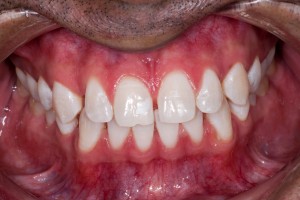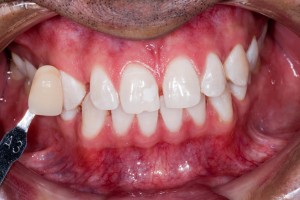 Thinking about Teeth Whitening?Don't go any further without downloading my free guide to whiter and brighter teeth today!

Find out more about the risks, the costs and the results in my easy to read Guide to Cosmetic Dentistry…

Dr Nishan Dixit  BDS (Lond) 1994 ,LDS RCS (ENG) 1994 GDC Reg No. 70208

Dr Nishan Dixit is the founder and principal dentist of Blue Court Dental. Patients enjoy his relaxed, friendly and gentle approach while experiencing his meticulous attention to detail. He has a special interest in providing smile makeovers, natural-looking white fillings and cosmetic braces, but also provides a range of treatments from preventative and general dental care to complex dental rehabilitation.

Latest posts by Dr Nishan Dixit (see all)