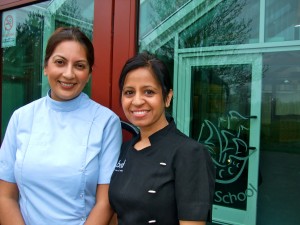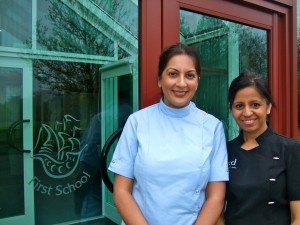 A local junior school in Stanmore/Edgware invited Dr Sonal Patel and her nurse, Neeta, to give a talk about dental hygiene and tooth decay to two classes of 8yr old girls.
The morning was a great success, with the girls having fun and learning at the same time.

Dr Nishan Dixit is the founder and principal dentist of Blue Court Dental. Patients enjoy his relaxed, friendly and gentle approach while experiencing his meticulous attention to detail. He has a special interest in providing smile makeovers, natural-looking white fillings and cosmetic braces, but also provides a range of treatments from preventative and general dental care to complex dental rehabilitation.

Latest posts by Dr Nishan Dixit (see all)