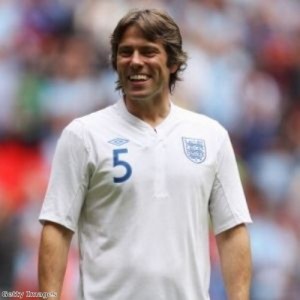 The comedian John Bishop has recently had teeth whitening, a process where we can apply a small amount of whitening gel to your teeth to remove dark and yellow staining in order that your teeth can be beautifully white again.
teeth whitening is an increasingly popular option for people in the public eye, or for those who are concerned about their appearance. So long as you have all of your natural teeth, and don't have a veneer or Crown at the front it is more than likely that you are suitable for a teeth whitening procedure.
Your smile is the most important feature of your face, as this is what people tend to notice first. In fact John Bishop has been quoted as saying on Radio Fours Desert Island discs:
"They are my real teeth! I've had them whitened, because my teeth probably account for about 30 per cent of my head,"
What other types of teeth whitening available?
Teeth whitening in Harrow is available from Blue Court Dental using either home teeth whitening or dental tooth whitening.  Home teeth whitening allows you to easily control the amount of whitening that you want, you simply use the whitening trays with a small amount of bleaching gel each day until you reach your desired whiteness. You can also stop whitening if your teeth come too sensitive.
Teeth whitening works by applying a small amount of gel to your teeth which then breaks up the stains and discolouration. This gel is held in place by seeing, clear whitening tray which is made to fit precisely over your teeth.
Blue Court Dental Centre provides teeth whitening in Harrow for the local people.

Dr Nishan Dixit is the founder and principal dentist of Blue Court Dental. Patients enjoy his relaxed, friendly and gentle approach while experiencing his meticulous attention to detail. He has a special interest in providing smile makeovers, natural-looking white fillings and cosmetic braces, but also provides a range of treatments from preventative and general dental care to complex dental rehabilitation.

Latest posts by Dr Nishan Dixit (see all)