We are very often asked a whole range of questions about the comfort of wearing dental braces. This blog post seeks to answer a range of these questions, particularly about braces being comfortable on your cheek and lips.
What is the effect of braces on face shape and lips?
You will usually not find that braces affect the shape of your face and lips unless you have a tooth which is particularly sticking out, you might find that until this tooth moves that the brace over this area stands out more noticeably.
If you have a tooth which sticks out and you're worried that the shape of your lip will be affected then it's worth asking about different types of braces. Some types of braces fit on the inside of your teeth and therefore don't affect your face shape and lips. Other braces, such as Invisalign used ultra-thin clear aligners rather than conventional brackets and wires. These also can be more imperceptible than conventional orthodontic braces.
How do I stop biting my cheek after I get braces?
Biting your cheek after braces can be quite a common problem. You might bite your cheek once by accident but this area then swells and you end up biting it more often, creating a vicious circle. If you bite your cheek try eating on the other side and using a baby teething gel to relieve pain.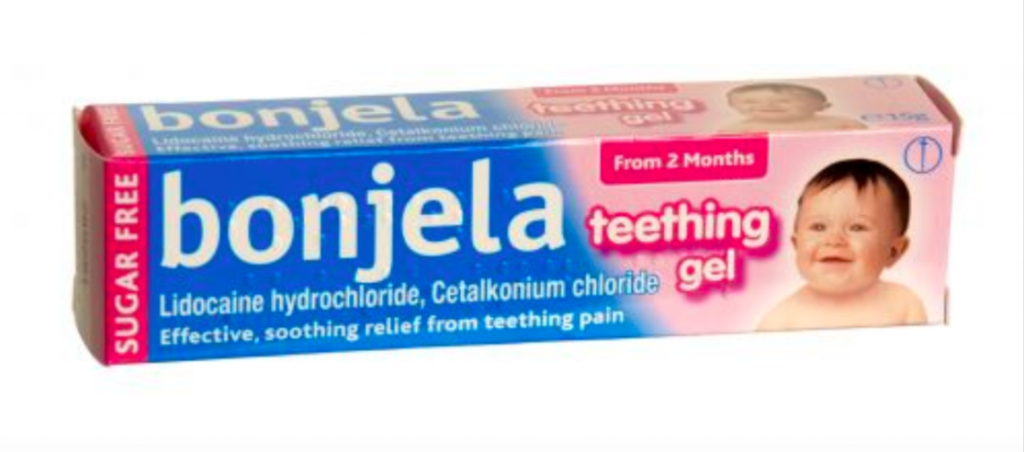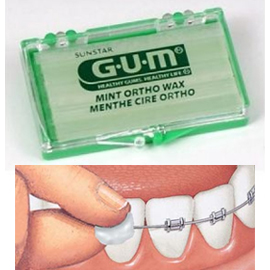 If you have fixed orthodontic braces then make sure you apply your orthodontic wax over this area to ensure that your cheek doesn't rub on the braces.
Do braces hurt?
Typically braces don't hurt although there might be some mild discomfort. Whenever you have a new aligner (if you are having Invisalign) or have your wire adjusted then you will feel the initial pressure on your teeth. This can reveal itself as mild discomfort or feelings of sensitivity. You should however find that this begins to disappear after approximately 3 days. It's also worth bearing in mind that each time you go the same procedure will cause the same feelings of discomfort, simply being aware of this fact can help enormously.
Do braces hurt during the procedure?
If you are having a removable orthodontic brace such as an Inman aligner or Invisalign then there will be no discomfort at all during the procedure. The only discomfort you might encounter is during the initial impression stages, many people dislike the impression goo which dentist use. If this is you then it will be worth looking out for a dentist which uses a digital scanner to take a 3-D photographic scan of your teeth rather than have to have the conventional impression. This can make the whole procedure of having braces extremely comfortable.
Even if you are having fixed orthodontic braces the procedure is also painless. You may, however, notice some mild discomfort a few days after the braces fitted whilst your teeth adjust to being under the pressure of orthodontic treatment. Staying power is of prime importance with orthodontic braces, not just when the braces are applied but afterward to ensure you get the best results.
How do I prevent braces from rubbing the inside of my cheek?
The secret here is to always use the wax which your orthodontist or dentist provides for you. The wax is easily mouldable to fit over the orthodontic brace/bracket and stick to it. It then ensures that the inside of your cheek glides smoothly over the wire and brackets without rubbing.
How long does it take for you to get used to braces?
You should find you get used to orthodontic braces quite quickly. You may find that you need to adjust your diet (avoiding sticky foods) and possibly sticking to soft foods initially. You might also require some over-the-counter pain relievers if you get any discomfort immediately after the braces are fitted.
How will your face change after dental braces?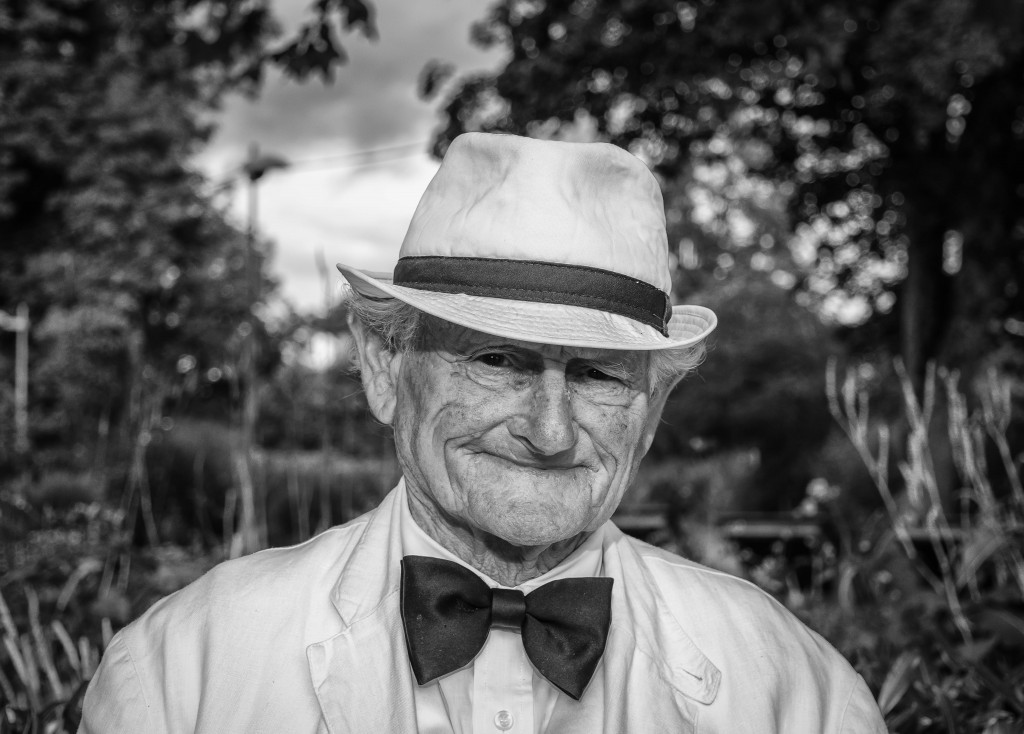 Dental braces can have a dramatic impact on the way your face looks… If you want them to that is. Your teeth play a large part in supporting your lips and giving the appearance of use, just look at a photograph of someone without any teeth, their lips are wrinkled and they automatically look old even if they are not. Your orthodontic dentist will take this phenomenon into account when planning your treatment.
It's also possible that during the process of moving your teeth you are able to exercise facial muscles in a new way. The muscles in your face can then build giving your face more defined features which is often a huge benefit.
Is it different playing an instrument with braces?
If you play a musical instrument such as the flute, clarinet or trumpet then it's worth mentioning this to your dentist prior to going ahead with braces. You may find that having a removable orthodontic brace works better for you if you play such an instrument. You can then take the brace out whilst you play ensuring that you maintain your embouchure.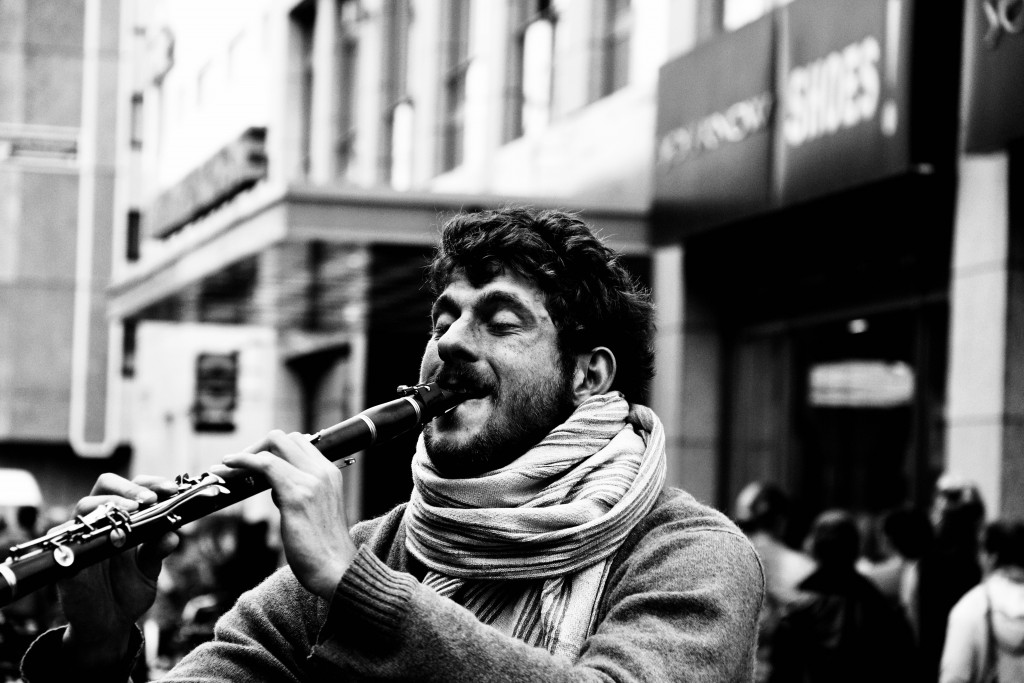 If the musical instrument you play involves a mouthpiece that your teeth rest on, such as a clarinet it's worth considering that your teeth may have made an indentation in the mouthpiece of the instrument. As your teeth move they may not fit into this old indentation quite so well, meaning that your instrument playing might be affected. You may need to consider a new mouthpiece during or after orthodontic treatment.
How do you treat pain produced by the rubber bands in braces?
Just to be clear it's not the elastic bands which cause any discomfort or pain, it is likely to be the brackets around which the bands are placed. The best way to keep paying to a minimum with these is to ensure that you apply the orthodontic wax which will be given to you when the braces fitted.
How long does it take to get braces put on?
You can usually expect an appointment for a couple of hours to have braces put on. If you are having Invisalign braces then the appointment will be much less as there is no actual fitting to be done.
Summary
We hope this article has given use and detailed information about the different types of pain or discomfort associated with different types of orthodontic brace. On the whole orthodontic braces don't hurt and any discomfort can be easily remedied with pain relief bought in your local pharmacy. It's also worth noting that this discomfort is temporary and should only last a few days after the braces are fitted and/or tightened.

Dr Nishan Dixit is the founder and principal dentist of Blue Court Dental. Patients enjoy his relaxed, friendly and gentle approach while experiencing his meticulous attention to detail. He has a special interest in providing smile makeovers, natural-looking white fillings and cosmetic braces, but also provides a range of treatments from preventative and general dental care to complex dental rehabilitation.

Latest posts by Dr Nishan Dixit (see all)