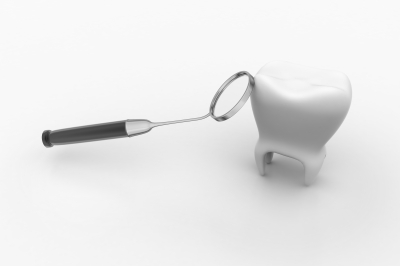 Most parents want to look after their children's teeth in the best way possible but often find the advice given confusing or difficult to follow. In this blog post we set out to explain in simple terms  the easiest way to look after children's teeth, prevent future problems and keep visits to the dentist to the absolute minimum.
1. Brush using the right kit, in the right way at the right time
Using the right kit
Children have smaller mouths than adults, clearly and so need to have a smaller toothbrush. If you try to clean a child's mouth with an adult's brush you will find that you will be missing parts of their teeth, particularly right around the back teeth. Use a child's toothbrush with a pea sized amount of Children's toothpaste. Children's toothpaste has a reduced amount of fluoride compared to adults toothpaste, this ensures that your child does not receive too much fluoride.
Brushing in the right way
Brush your children's teeth twice per day. Up until the age of 7 we recommend brushing your children's teeth for them and then supervising after this age. When you brush clean for 30 seconds in each quadrant, top left, top right, bottom left and bottom right ensuring that you clean the biting surface, tongue side and cheek side of your Children's teeth.
Brushing for the right amount of time
The whole process should take 2 min and this should be done twice per day.
2. Maintain a healthy diet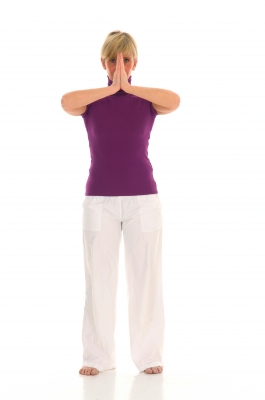 Maintaining a healthy diet is important for overall body health  as well as dental health, but the two are linked. The simplest piece of advice, and probably the most important, is to watch the amount of sugar that your child has in their diet. It's not just the added sugar (such as on cereal in the morning)  it's the hidden sugar in so many  food items particularly fizzy drinks and processed food. A good way to monitor this is to use the governments sugar smart app which we have blogged about in the past.
Sugar is so damaging because it feeds the acid excreting bacteria which cause dental decay. Limiting the amount of sugar your child eats will have a dramatic effect on tooth decay.
3. Visit your dentist

We would say that, wouldn't we! But it's true, your dentist is able to detect the early warning signs of gum disease and dental decay before you will notice it at home. They can advise on your  child's oral health care routine and let you know if there are areas that you are missing whilst you are cleaning. It's extremely important to ensure  that your child's over all dental health remains in good condition throughout their lives, and this starts from an early age.
Many people mistakenly believe that because children lose their teeth that they don't need to worry about looking after them…… they will get a new set after all. This is  a misconception, the habits that we form at an early age will continue into later life. If your children don't have a good oral health care routine with their baby teeth, why would they change that routine and habit when they lose their baby teeth? The reality is that they won't and those same bad habits will continue through to the adult teeth…  Which don't get naturally replaced.
For further advice and information  please request an appointment with our dental hygienist at our practice in Harrow, we'll be happy  to answer any questions and give you advice on your own dental health care routine.
Images courtesy of  freedigitalphotos.net

Dr Nishan Dixit is the founder and principal dentist of Blue Court Dental. Patients enjoy his relaxed, friendly and gentle approach while experiencing his meticulous attention to detail. He has a special interest in providing smile makeovers, natural-looking white fillings and cosmetic braces, but also provides a range of treatments from preventative and general dental care to complex dental rehabilitation.

Latest posts by Dr Nishan Dixit (see all)