Dental Hygiene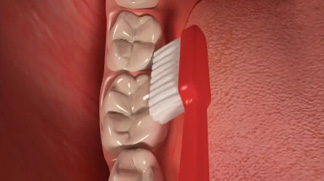 Hygiene
What is the role of the hygienist?
The role of the hygienist is to educate, motivate and demonstrate the most effective cleaning techniques to help stabilise and prevent the advancement of periodontal (gum) disease. The hygienist will also educate our young patients in dental health so there is less need for dental treatment in the next generation, promoting a conservative approach by prevention.
---
Free Information Pack
Find out how to go keep your teeth fresh and healthy for life.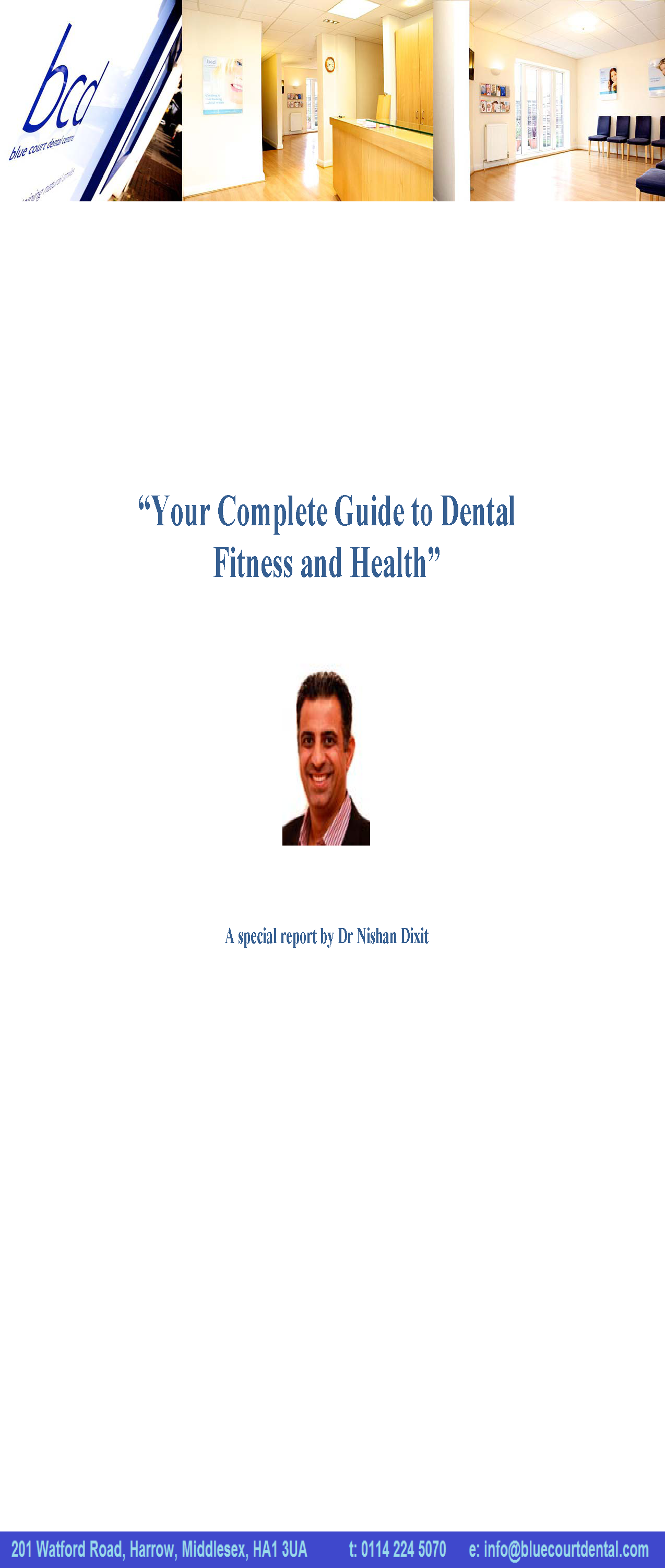 Grab your free guide to excellent dental health here...
At what age should I bring my kids to the dentist?.
How should you teach your children to brush their teeth?.
How to prevent tooth decay, gum disease and tooth wear
Information and advice about mouth cancer
How to keep your teeth fit and healthy
Plus lots more...

---
What is the importance of regular hygiene treatments?
All restorative work both simple and complex including crowns, bridges and veneers need to be maintained and the hygienist will work with the patient to teach the most effective way to ensure the longevity of the patient's investment.
It is also beneficial to have hygiene advice pre and post implant placement, so that the patient is clear on the importance of a good daily cleaning regime to prevent bone loss around the implant to help in its long-term preservation.
Also, during orthodontic treatment, regular hygiene visits will help to prevent problems during the course of treatment as poor oral health can lead to gums swelling and growing over braces (brackets) causing the removal of the brace.
Also, research has shown that inflamed gums (bleeding gums) allow detrimental bacteria to enter the bloodstream from the mouth and this may have links to heart problems. Good plaque removal is essential to help reduce or stop bleeding gums and therefore minimising this risk.
Direct Access
You can now visit the hygienist without a prior appointment with a dentist.
That means that while previously you would need a prescription from your dentist to be treated by a hygienist, you can now book dental hygiene treatment directly. Hygienists are not able to diagnose problems, so we always recommend you maintain your regular dental examinations too, but if you think you need a dental hygiene appointment, please contact the practice today to book your appointment.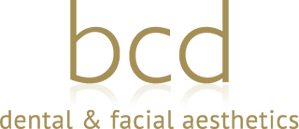 £
Middlesex
020 8904 9440
Blue Court Dental Centre
The Hygienist is a very thorough and excellent hygienist, explaining every step. She has made a remarkable difference. Highly recommend this Hygienist.
NP – Sudbury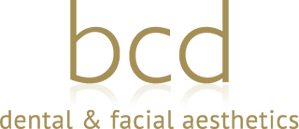 £
Middlesex
020 8904 9440
Blue Court Dental Centre
Fabulous cleaning advice given by the Hygienist today. Brilliant job and has made a great difference to my teeth. Thank you.
FM - Greenford