Fresh Breath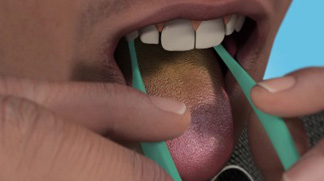 Bad breath is a very common problem and there are many different causes. Some people find that they have bad breath all the time and there may be an underlying medical cause for that, such as throat, nose or lung infections and sinusitis, bronchitis or diabetes.
You can also suffer from bad breath if you have poor dental hygiene. Without regular brushing and flossing, bacteria and bits of food can get trapped in between your teeth, which release an unpleasant odour after some time. Another cause of bad breath is smoking. Bad breath is also caused or made worse by strong foods like garlic, onions and coffee.
Bad breath can be prevented by following a daily oral hygiene regime and cutting down on sugary foods and drinks. Regular trips to the hygienist will also ensure your plaque levels are kept under control.
---
Free Information Pack
Find out how to go keep your teeth fresh and healthy for life.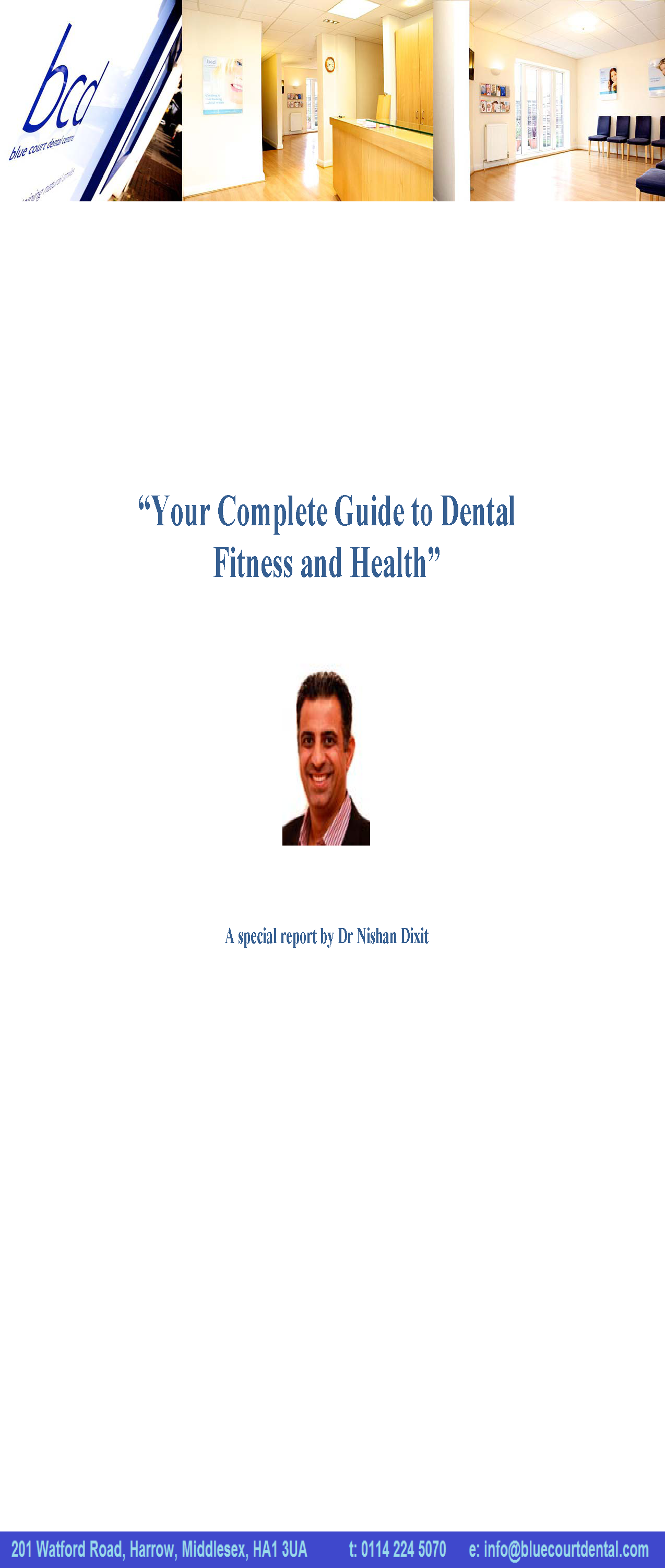 Grab your free guide to excellent dental health here...
At what age should I bring my kids to the dentist?.
How should you teach your children to brush their teeth?.
How to prevent tooth decay, gum disease and tooth wear
Information and advice about mouth cancer
How to keep your teeth fit and healthy
Plus lots more...

---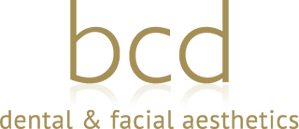 £
Middlesex
020 8904 9440
Blue Court Dental Centre
I came to see Rumana because of bad breath and bleeding gums. Not having visited a hygienist before, I was very apprehensive about the whole experience. She was extremely gentle and very knowledgeable. She started by discussing my eating and cleaning habits. She then worked out a hygiene programme for me and introduced me to new brushes that I could use for my teeth which I never knew existed. The whole experience was very relaxing and painless.
Thank you so much Rumana for giving me the confidence to smile again. No more bad breath or bleeding gums!
PP - Pinner