A clear, vibrant smile is among the most important aspects in looking and feeling your very best every single day. In cases where your teeth are yellow or stained it may affect ones self-esteem thus making you embarrassed to speak or smile for photos.
Fortunately, many instances of tooth discoloration have easy fixes. The technique you will decide on to whiten your teeth is dependent mainly on the cause of the stains, so below, we'll review the most common causes and how to repair the unsightly damage they cause.
Whitening Plaque-Stained Teeth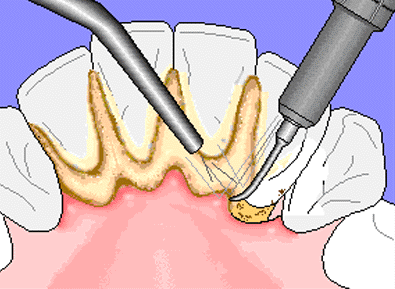 Brushing alone cannot fully remove plaque from your teeth, so with time it may accumulate and cause surface discoloration. There's a couple of steps you can take with plaque stains, and not one of them is remotely complicated! You can change to brushing with a whitening tooth paste, make use of a tooth-bleaching system, or visit a dentist for air abrasion which can gently remove these stains.
Getting rid of Drink and Food Discoloration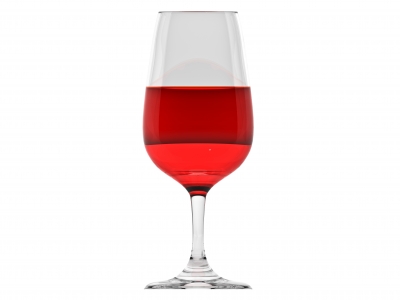 Unfortunately, it is a fact: certain meals stain the teeth. Coffee is probably the worst offender and the most obvious, but also think about  fizzy drinks, wine, sports drinks, pasta sauce, vinegar, and berries.  Tea can also be a culprit, you will find that black tea is worse than white tea. To combat food discoloration, get a jar of activated charcoal, an all natural product which lifts surface stains off teeth. Nowadays,  you can buy this type of charcoal in mint flavours.  You may also want to consider tooth whitening toothpaste.
Fighting Age-Related Tooth Discoloration
Most of us are quite familiar with the normal complaints of ageing, aching joints, memory loss and inability to use modern technology, we are joking on that last one by the way!
Did you also know that tooth discolouration can happen as we get older? Unlike the majority of the others in our list, age-related yellowing isn't brought on by surface stains, but by worn-lower enamel and calcified tissue referred to as "secondary dentine."
Secondary dentin starts to develop once our teeth are fully formed, and keeps growing gradually throughout adult life. Secondary dentine is darker and much more opaque compared to "primary dentine"  this means that it can show through the more translucent primary dentine.
There is no way you can reduce this at home, deep teeth whitening or perhaps some form of restorative treatment such as veneers crowns may be the only way to fight age-related tooth discolouration.
Eliminating Stains from Smoking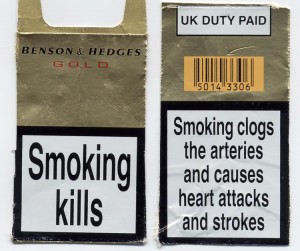 It's well-known the most visible manifestation of a smoker may be the yellow or brown teeth that tobacco causes. If you are hooked on cigarettes or eating tobacco, it's embarrassing to broadcast this every time you open your mouth. Fortunately, tobacco stains mostly affect the surface of the teeth instead of penetrating further in, so for example a whitening gel with peroxide might help  reduce the yellowing of tobacco.
Dealing with Discolouration Caused by Medication
An unwanted effect of tetracycline antibiotics is yellowing or graying on the teeth, and regrettably, because this happens from inside-out as opposed to outside-in, it is not as simple as  simply treating the surface and to.
A very similar situation arises if you have been exposed to an excessive amount of fluoride causing fluorosis. Fluorosis leads teeth to yellow and become mottled.
In some instances this discolouration can be treated with very precise bleaching techniques, perhaps using lasers. However, in most cases discolouration caused by medication will need to have some form of restoration over the top of the tooth is to completely cover the discoloured area. This would typically be a dental veneer or dental crown.
Biography
Dr Nishan Dixit is the founder and principal dentist of Blue Court Dental in Harrow. Patients enjoy his relaxed, friendly and gentle approach while experiencing his meticulous attention to detail. He has a special interest in providing smile makeovers, natural-looking white fillings and cosmetic braces, but also provides a range of treatments from preventative and general dental care to complex dental rehabilitation. It is important for him to provide care in a calm and unhurried manner, taking the time to make even the most nervous patients feel at ease and informed about any procedures they need.
Patients come from all across the country and even overseas to experience the outstanding treatment that Dr Dixit provides, and his record speaks for itself as many patients have been under his care for over 20 years. Building long-lasting relationships with patients is at the heart of Dr Dixit's dentistry.
Images via Master-isolated-images @ freedigitalphotos.net